Spring | Summer 2022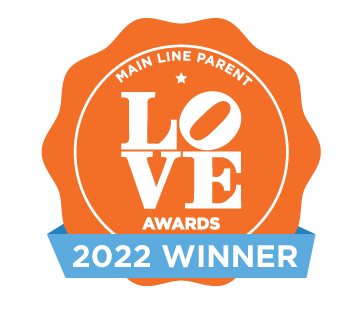 Spanish Exploradores
was voted
"Best Spanish Program"
Gracias Amigos for your support !
COMUNIDAD de EXPLORADORES !
SUPPORT UKRAINE !
Let's up load up some pallets of food for the Ukrainian refugees in Poland !
Thank you to generous donations 5,000 meals will be delivered. $500 Challenge #1 is MET – GRACIAS !!
**SPECIAL CHALLENGE #2 ** if we raise another $500
Spanish Exploradores will donate ANOTHER $500 !
Or Directly You can text MEALS FOR UKRAINE to 44321 to make a tax deductible donation. You can also donate on our website at KAHPhilabox.org just be sure to put meals for Ukraine in the memo so we know.
Don't forget to comment on the facebook post with the amount or send a PM or email to info@spanishexploradores.com so we can count it towards the $500 Exploradores challenge !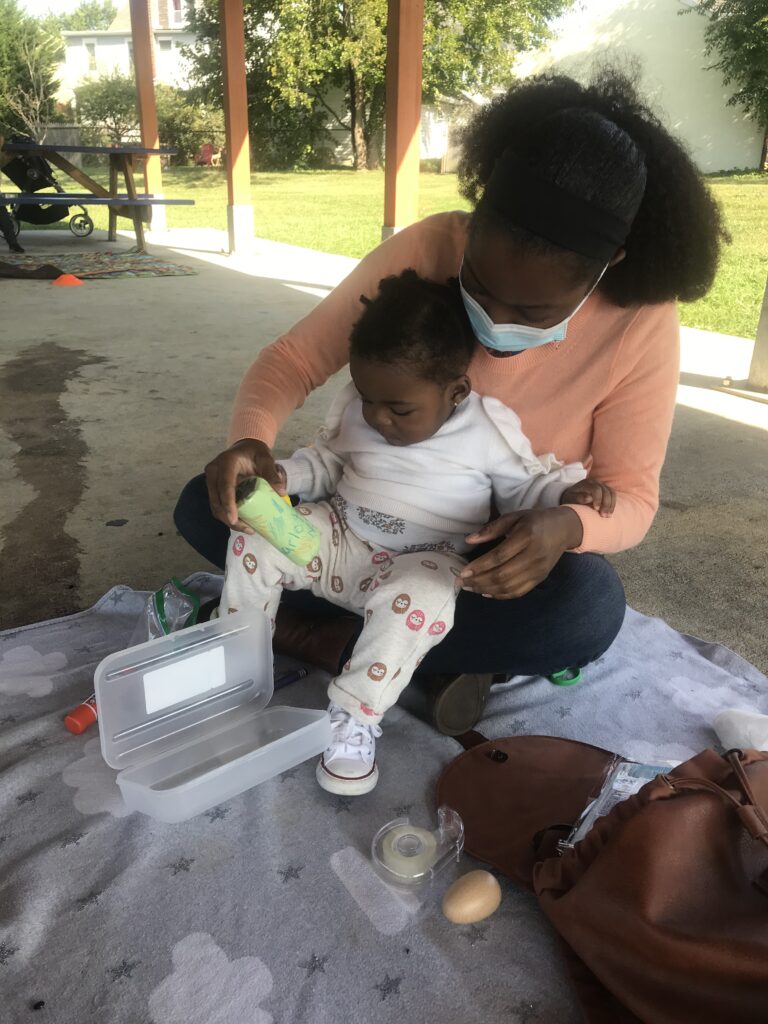 My son has been doing Spanish Exploradores for a few years now and he loves it. He asks to go back every session. He's even teaching it to me! It's a worthwhile program for anyone who wants their kids to have exposure to the Spanish language.

Deb T.
Some classes may have started and are prorated
INDOOR CLASSES
* Baby & Me Spanish
Location: Ardmore United Methodist Church, Ardmore, PA
Drop-in $30
*sibling discount 10%
Spring Indoor Baby & Me 2022
OUTDOOR CLASSES
*RETURNING SPRING 2022
Paddock Park Pavilion, Havertown, PA 19083
*sibling discount 10%
PRIVATE LEARNING POD
SPANISH CLUB
Location: Your local elementary schools
Are reserved for students of the host pre-school, elementary school, daycare or after or before care program.
Spring Spanish Clubs 2022
VIRTUAL PROGRAMS
SUMMER CAMP
Program & Camp Location:
Ardmore United Methodist Church,
200 Argyle Road, Ardmore, PA 19003
7 minute drive from current outdoor classes
Canta Conmigo Sing-A-Long : infant – 3yrs
Spanish Story Time : infant – 6yrs
Baby & Me Preschool Class : Age 9 months – 6yrs
Spanish Club : Kindergarten – 5th grade
Let us know your preferences :
FORM COMING SOON
COME VISIT OUR CLASS !
Trial is $15.00
To book your trial, select the class above and register. Select trial class in the registration form.
LOCATIONS:
Ardmore
Havertown
Local Park or Pavilion
Newtown Square
Your Backyard
** NEW Drop in option **
$30.00 1st child, $15.00 for sibling .
Select the class above you would like to attend. Complete the registration form and select Drop-In for payment.
*COVID is a fluid situation and things may change, indoor space may become unavailable and in some cases decisions depend on the CDC and school district guidelines.
Questions? Contact Us . 484.450.6729
2200 Grasslyn ave. , Havertown, PA 19083 | Phone: (484) 450 – 6729